About Greenbrier Veterinary Hospital
Greenbrier Veterinary Hospital is a full-service veterinary medical facility, located in Lewisburg, WV. The professional and courteous staff at Greenbrier Veterinary Hospital seeks to provide the best possible medical care, surgical care and dental care for their highly-valued patients.
We are committed to promoting responsible pet ownership, preventative health care and health-related educational opportunities for our clients. Greenbrier Veterinary Hospital strives to offer excellence in veterinary care to Lewisburg, WV, and surrounding areas.
You should not have to compromise when choosing treatment for your loved ones, including pets. We strive to provide you with the best quality care for your pet at an affordable cost because we don't believe it should have to be one or the other.
Please take a moment to contact us today, to learn more about our veterinary practice and to find out more information about how Greenbrier Veterinary Hospital can serve the needs of you and your cherished pet.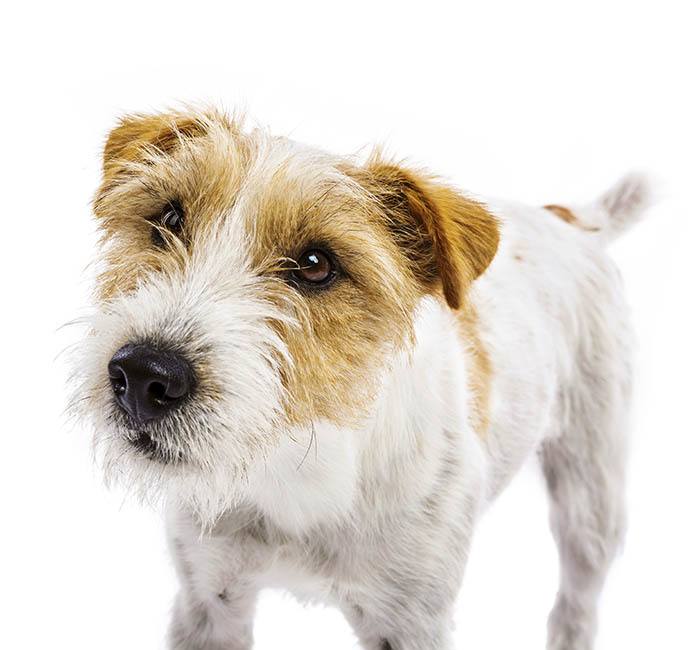 Our Story
Greenbrier Veterinary Hospital opened its doors over 30 years ago offering high quality health care to animals both small and large. As our clients' needs have changed over the last 30 years, so has our practice. We currently operate as a small animal practice, providing services to cats, dogs, birds and even exotic pets.
We provide comprehensive medical, surgical and dental care as well as grooming, boarding, hospitalization and 24-hour emergency care. Our practice promotes preventative health care and responsible pet ownership. We strive to offer not only optimal veterinary care, but sound advice that will allow you the enjoyment of you companion for many, many years. We have a well-stocked pharmacy and a large array of prescription diets.
Greenbrier Veterinary Hospital has been serving Greenbrier and surrounding counties for over three decades now. With satellite clinics in Marlinton, WV, Rainelle, WV, and Covington, VA – we aim to make veterinary care more convenient for our loyal clients that may not be able to make the longer commute to our main office in Lewisburg.
Our goal at Greenbrier Veterinary Hospital is to keep your pet happy and healthy for the duration of his/her life. Our highly experienced doctors and staff are all committed to this goal. The primary mission of Greenbrier Veterinary is to provide the best compassionate care possible for our patients, clients and co-workers. We believe that by treating patients, clients and co-workers the way we would like to be treated, that we will be successful in attaining our goal. In doing so, we will provide the best compassionate care available and be an asset to our community.
Careers
At Greenbrier Veterinary Hospital, we are always glad to accept resumes from enthusiastic, hard-working, dependable, team oriented people who wish to join our team of veterinary health care professionals. Contact us to learn more today!