Our Veterinarians
When a family member is under the weather or suffering from discomfort, he deserves the attention of a caring, competent physician with the skills to diagnose his ailment and the compassion to treat him with tenderness.
At Greenbrier Veterinary Hospital, an expert staff of veterinarian doctors and a skilled team of technicians are here to do just that. Under the directorship of our highly skilled veterinary doctors, your pet is always in good hands. We're ready when your pet needs us.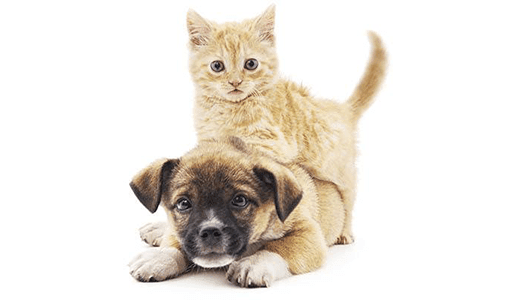 Dr. Rebecca Baum
Dr. Rebecca Baum, a graduate of VA Tech, joined our staff in July 2000. She has a strong interest in internal medicine, surgery and ultrasound. Dr. Baum mans our Covington satellite clinic every Tuesday and Friday. She is a native of Greenbrier County and loves to spend time with her family and animals in her spare time. She is an avid equestrian and recently trained her daughter's miniature horse, Mountain Dan, to cart. She and her husband, Chad, along with their daughter, Emmaline have been exhibiting Mountain Dan in local parades. Dr. Baum and her family currently reside in Alvon, WV.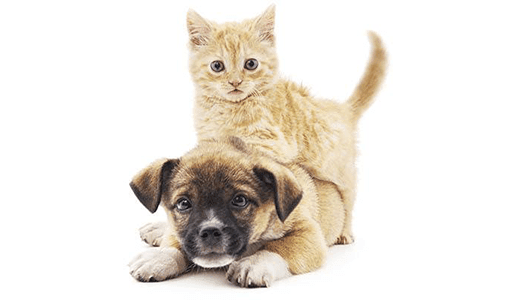 Dr. Cindy Lightner
Dr. Cindy Lightner, a native of Greenbrier County and a 1990 graduate of Ohio State University, has been with Greenbrier Veterinary Hospital for twenty-four years. She has a special interest in soft tissue surgery and internal medicine and enjoys challenging cases. She has manned our Marlinton satellite clinic on Thursdays for many years. She enjoys travelling, gardening and driving fast with her dog Watson.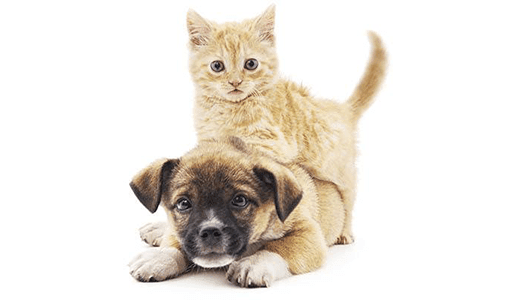 Dr. Susan Mohler
Dr. Susan Mohler is a 1996 graduate of VA Tech and she joined our staff in July 1998. She enjoys small animal internal medicine, avian and exotic medicine. She, her husband, Dr. Craig Mohler (also a veterinarian), and their two children reside in Union along with their four dogs, nine cats, one parrot and two rabbits. She is active in her church and is also active with her children's school and sports activities. The Mohlers enjoy travel and spending time outdoors.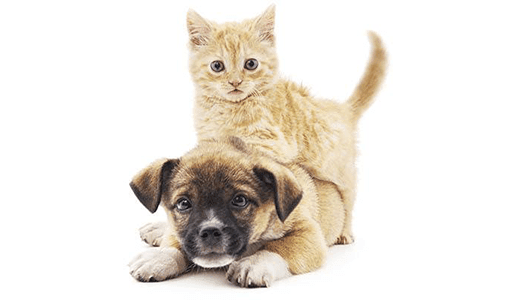 Dr. Pannee
Dr. Pannee joined the Greenbrier Veterinary team on June 29, 2015 as an associate DVM. As a 2013 graduate of Oklahoma State University, Dr. Pannee has spent the past two years practicing small animal medicine at an animal clinic located in Lexington, VA. Dr. Pannee is particularly fond of internal medicine but enjoys all aspects of the profession. In the near future, she will be attending courses for acupuncture and holistic medicine and offering those services to clients once she is certified. When she is not caring for animals at the hospital, she enjoys gardening, painting and spending time with her family including her four legged children.