Welcome to Greenbrier Veterinary Hospital
Welcome to Greenbrier Veterinary Hospital, a premier pet care facility in the beautiful Greenbrier Valley! Come in and check out our expansive, comfortable facility and warm and welcoming staff. As animal lovers and advocates of animals, our doctors and staff are committed to providing the best possible care and treatment for clients and their pets with our progressive technology and services and our passionate care. We want to keep your pets happy and healthy for the long haul.
With over 30 years of experience providing a wide range of services including boarding, grooming and nutritional consultations in addition to state of the art medicine and surgery, we strive to provide the level of care one would expect from human medical care facilities. Some of our services are unique to the area: orthopedic surgery (fracture repair, cruciate rupture repair, including a new technique called tuberosity advancement and patellar luxation correction), laser surgery and laser therapy, and avian and exotic medicine. Dr. Mohler enjoys the unusual critters. She says, "As long as it's not a monkey and not venomous, bring it on!"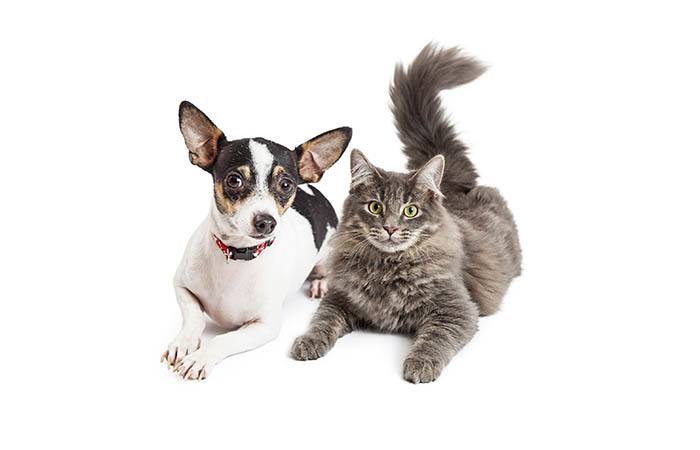 Happy, Healthy Pets
Everyone knows emergencies can (and often do) happen anytime of the day or night. We have doctors on call 24-7; just call our hospital at (304) 645-1476 to be connected to a doctor in the event of an emergency during or after hours. Drs. Piercy, Lightner, Baum and Mohler have many years of experience to help out with any problem at any hour of the day or night.
We are thrilled to serve numerous counties and communities in the great state of West Virginia and Virginia and work diligently to provide service and care to our loyal clients and patients but also to all those animals that have no one to call their own. Greenbrier Veterinary Hospital is committed to helping multiple humane and rescue organizations, giving adoptable pets a brighter future.
Stay Connected with Greenbrier Veterinary Hospital
Please look around our site and email or call with any questions. Feel free to stop in and tour our facility in person guided by Ceelo Greenbrier (the hospital mascot rescued from a local shelter). We look forward to making your pets part of our family at Greenbrier Veterinary Hospital!